jasu Wonder World Company. all about jasu's artwork.
Jasu Wonder World is a company that features the original artwork and a variety of products inspired by the creativity of Jasu Hintsala.
I, Jasmine "Jasu" Hintsala am a self-taught artist living in Finland. My artist career became official in 2016 when I founded my own company, Jasu Wonder World, to make a living doing what I love. Read more...
Interested in commissioning?
When contacting the artist about commissioning, it's good to be aware of the following matters:
-What's your budget? How much are you willing to spend?
-What size do you want your commission to be? The size and the details of the artwork affect the final price the most. Do you want the artwork to have standard size (A4, A3, A2…) or do you want a customized size? What's the subject of the artwork? What do you want to have included in it? You can let the artist decide the subject, or some parts of it. If there's anything that really matters to you that you want to include into the artwork, always remember to inform the artist about it. Read more...
Our Best Seller Product
The passage experienced a surge in popularity during the 1960s when again during the 90s as desktop publishers
Our Happy Customers
What our customers and fans are saying about Jasu's artwork and about Jasu Wonder World services and products.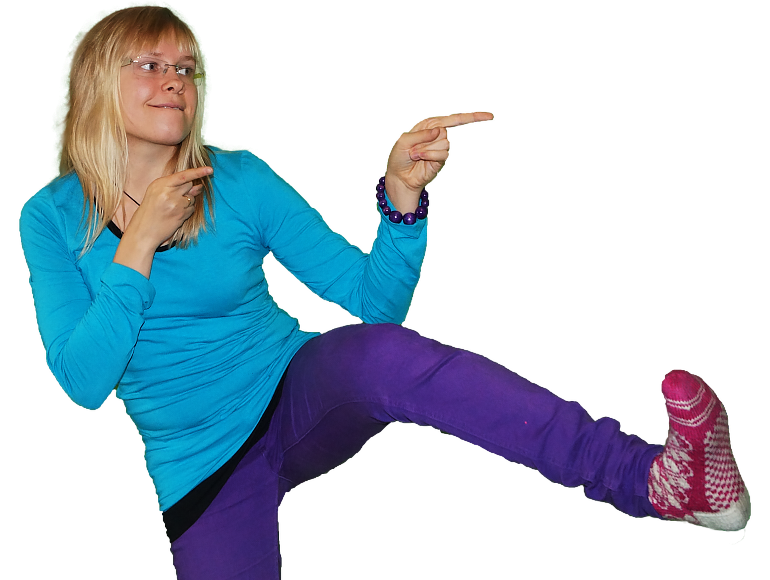 Latest Blog Post
The blog is where i am sharing more of my artist dayly life and growth experience. Please feel free to join me and get to know me more.
How to Commission the Artist
Go to our commission page to have a first hand idea of how commissioning works, and what to expect in order to commission Jasu. You can also get in touch with the artist