What is Jasu Wonder World?
•A company founded in 2016 by Jasmine Hintsala(Jasu).
•Sells products featuring Jasu's artwork. Currently, there are prints, t-shirts, illustrated books for kids, magnets, stickers, keychains, coloring books, sketchbooks, cards and calendars available.
•Accepts commissions for both regular clients and businesses.
•All Jasu's original artworks are on sale as well.
•Jasmine Rosa Emilia Hintsala, the artist and founder of Jasu Wonder World company, was born on March 16th1993.
•Through her entire life, she has been extremely passionate about creating her own art. She's also very productive and rarely has a day she's not doing anything art-related.
•Jasu mainly works using watercolors, but has skills for other techniques too, such as, pencil and finelinerdrawing and digital art.
•Her greatest passion is to create stories in the form of comics and illustrated books.
Examples of commissioned watercolor paintings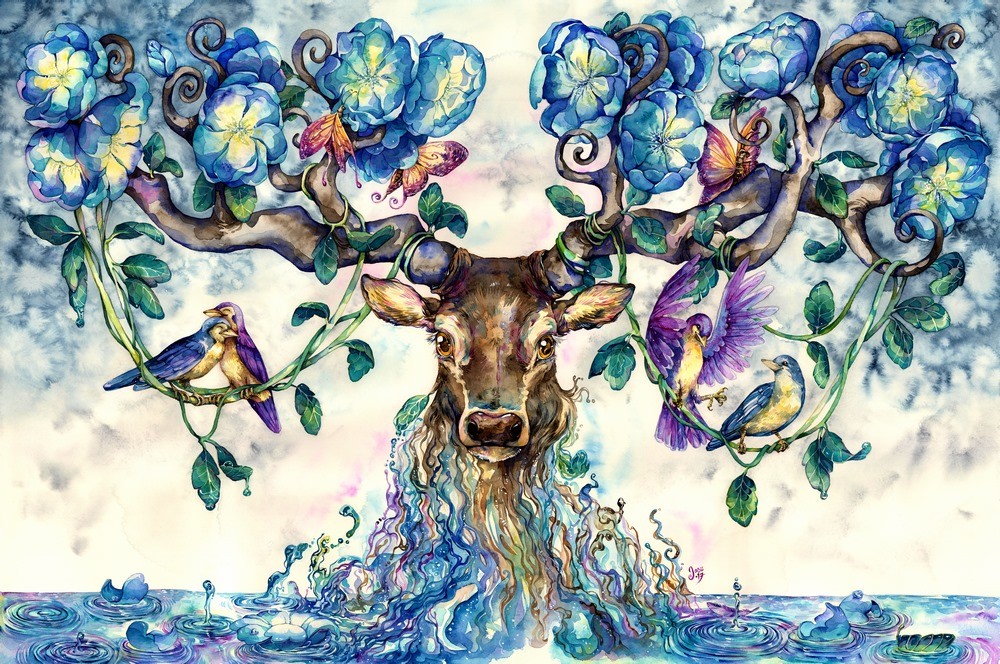 Examples of commissioned portraits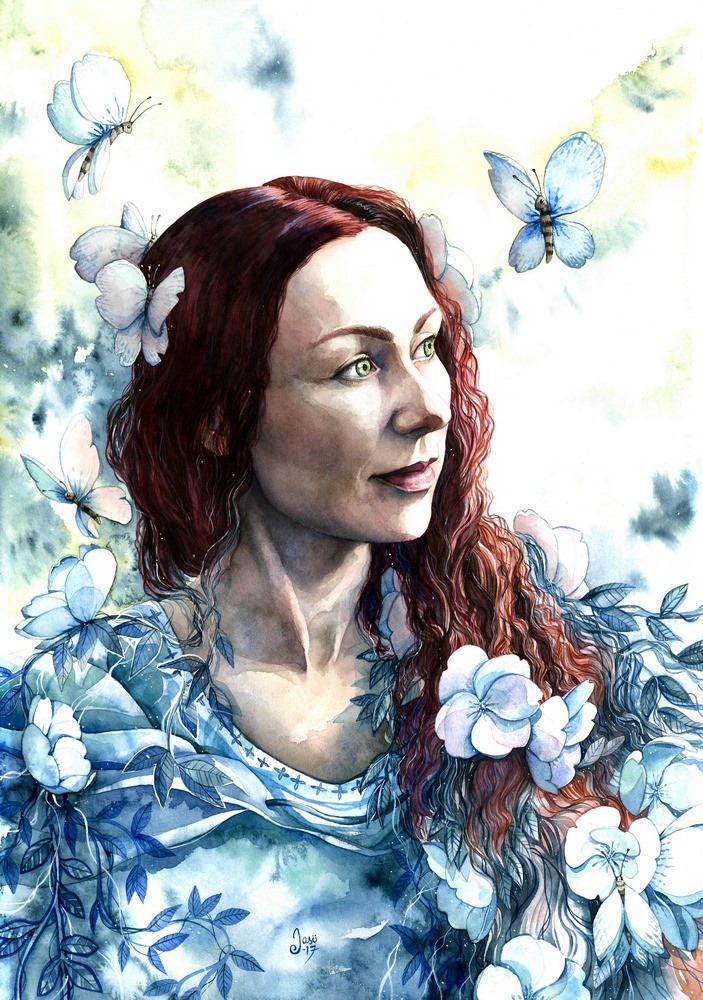 Examples of Jasu Wonder World Products
Firefox T-shirt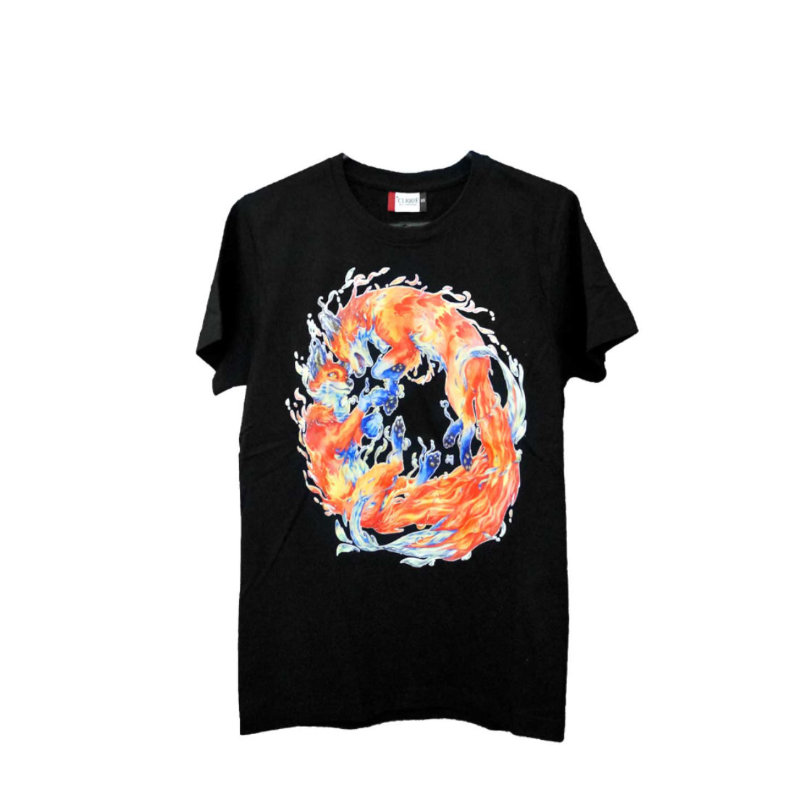 Card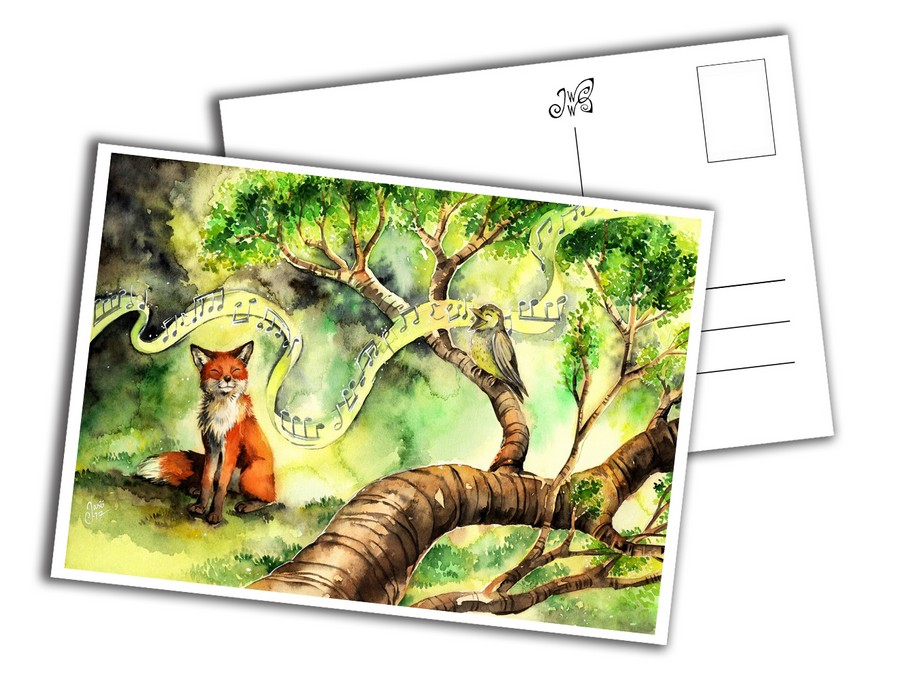 Dog Sticker Set
Examples of illustrations for a kids' book
Let everyone know why it is worthy to fill up the empty space with Jasu's art. It is just one of the best you have ever seen.
We stand behind our designs and culture. We love what we do, and we do what we love. We understand the importance of the right direction.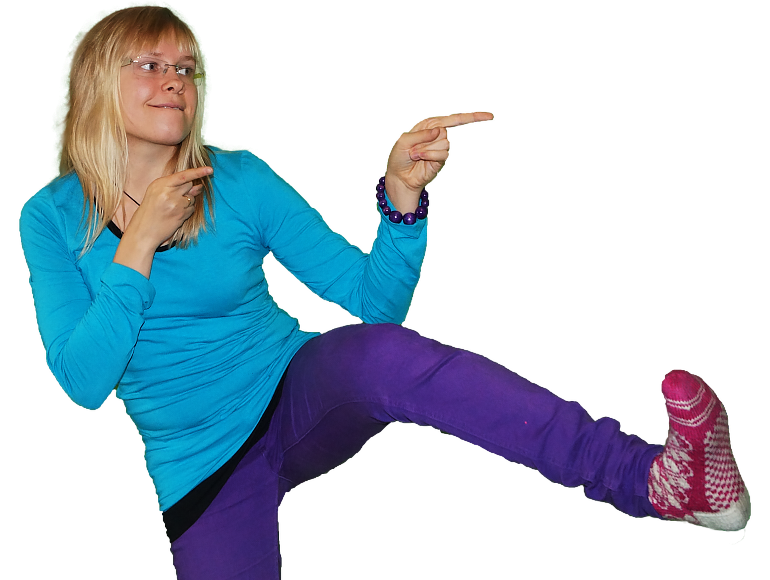 What Jasu's fans are saying about her artwork

 "How beautiful! :O I love the colors and the lineart and all the details you put into the drawing/painting! The Yin and Yang symbol is so cool. And it all looks like some sort of golden jewell!"
vvveverka

23 February 2021

Detail
‹
›